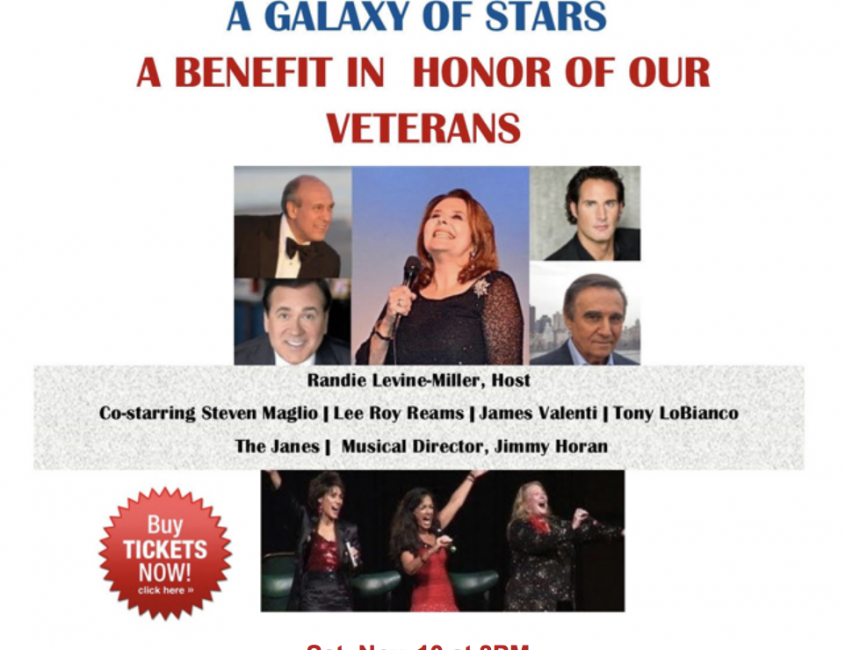 Come honor our heroes, first responders and their families.
Join Operation Warrior Shield, Randie Levine-Miller and Anne Akers, veterans advocate, in thanking our military, first responders, and Veterans for their service.
Veterans Day is a special opportunity to pay tribute to our Veterans, and this heartfelt concert is designed to honor them, their families and their service.
*100% of proceeds to the cause.
Click
HERE
to buy your ticket.